Posted: Sunday, December 8, 2013 12:23 PM
---
Reply: click here
Factory Direct conference table clearance in Cherry or Mahogany commercial laminate. All shapes and styles available for fast sale...delivery and set-up available for nominal fee. Ask about our special deals on wood veneer tables!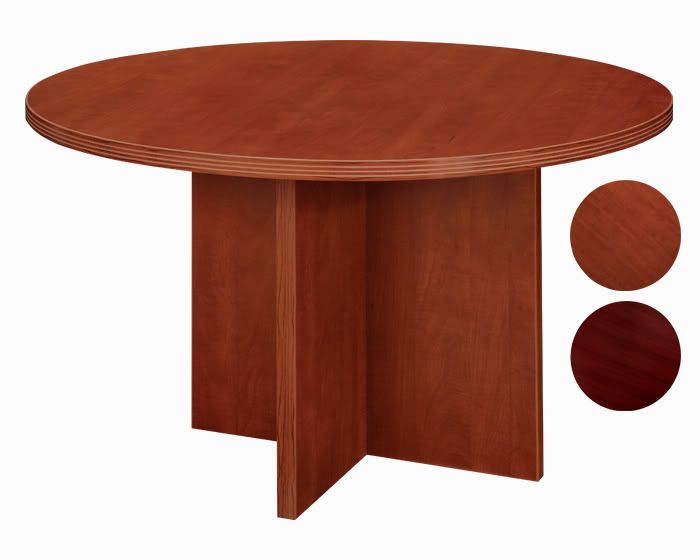 42" ROUND TABLE $110.00
48" ROUND TABLE $125.00
6'FT RACETRACK TABLE $159.00
8'FT RACETRACK TABLE $210.00
10'FT RACETRACK TABLE $299.00
ALL RACETRACK TABLES COME WITH 2 PANEL LEG BASES.
CALL (818) 265-1121
THANKS FOR LOOKING!!!
• Location: Orange County, SOCAL

• Post ID: 15527107 orangecounty
Play it safe. Avoid Scammers.
Most of the time, transactions outside of your local area involving money orders, cashier checks, wire transfers or shipping (especially overseas shipping) are scams or frauds.
Report all scam attempts to abuse@backpage.com.