Posted: Monday, December 9, 2013 9:45 AM
---
Reply: click here
LOCALLY MANUFACTURED 36X72 MAIN DESK WITH A 24X48 RETURN. ADD LOCKS AND THE HANDLES ARE FREE!!!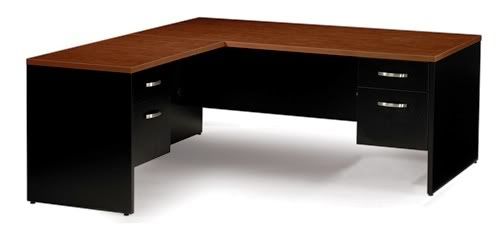 PLEASE SPECIFY RIGHT OR LEFT. AVAILABLE IN 16 FINISHES. AVAILABLE IN MANY OTHER SIZES AND CONFIGURATIONS. CUSTOM SIZES WELCOME! WE ARE A FULL SERVICE OFFICE FURNITURE DEALER SELLING QUALITY CHAIRS, DESKS AND FILES AT HEAVILY DISCOUNTED PRICES. PLEASE CALL 800-576-3375.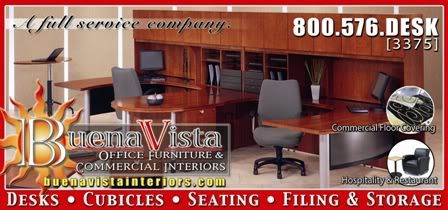 • Location: Orange County, SOCAL

• Post ID: 15559662 orangecounty
Play it safe. Avoid Scammers.
Most of the time, transactions outside of your local area involving money orders, cashier checks, wire transfers or shipping (especially overseas shipping) are scams or frauds.
Report all scam attempts to abuse@backpage.com.