Posted: Tuesday, January 2, 2018 10:09 AM
--- Are FBI notices or Department of Justice warnings popping up on your system?
Computer viruses have become an absolute fact of life. They are much more common among desktops, laptops and networks than you might realize. They are transmissible via modem, floppy-disk, network, WiFI (wireless) or any shared resource. The technicians at Orange County Computer, Inc. are virus removal experts. We have the latest tools and protection software to give you the most secure solution possible.
Drop off your system without an appointment at out Tech Repair Center or for more information, please contact us at 949-699-6619, via email, or visit our website.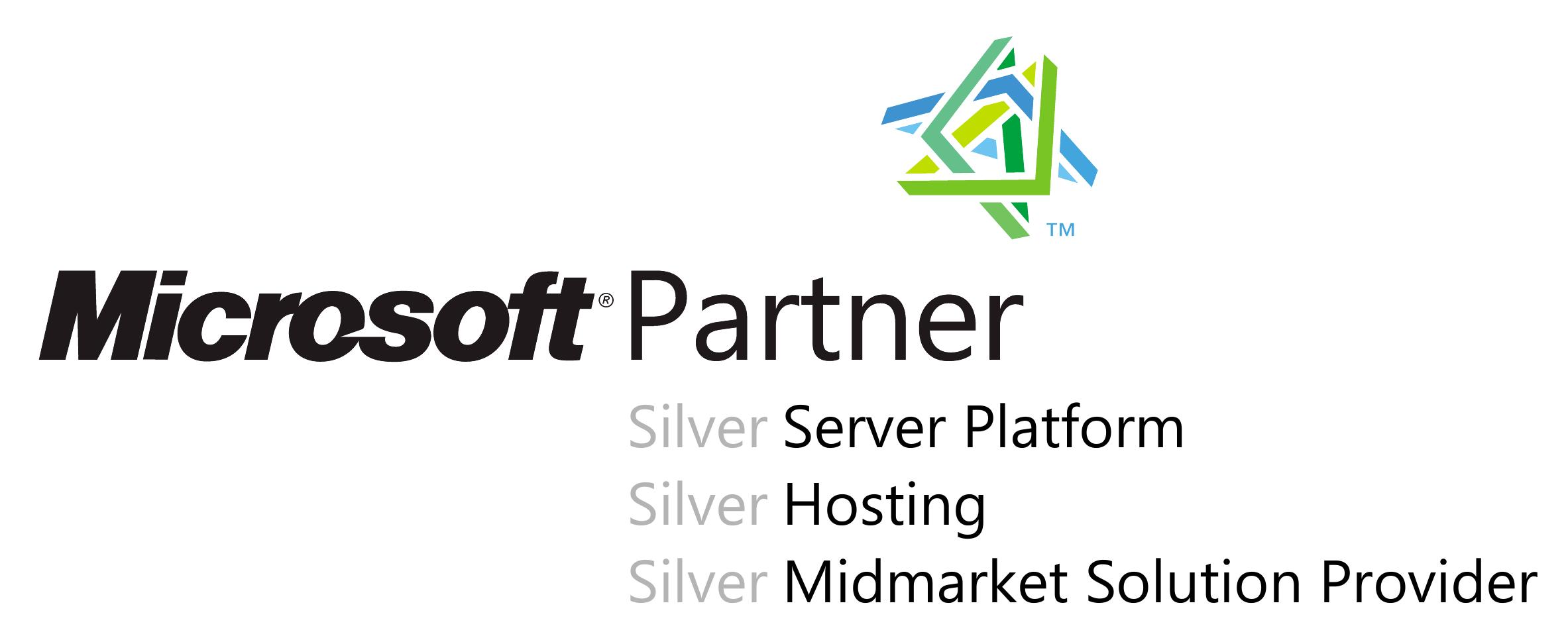 • Location: Lake Forest, CA, Orange County

• Post ID: 48100471 orangecounty