Report Ad
PERSONAL TRAINER - 1 Weight Loss Expert in Orange County, Irvine, Costa Mesa, Newport Beach,Tustin
Posted: Monday, April 8, 2013 1:10 AM
---
Reply: click here
We are the #1 Personal trainers and Weight loss expert in Irvine, Newport Beach, Huntington Beach, Laguna Beach, Santa Ana, Costa Mesa, and

Tustin. AND WE OFFER THE MOST EFFECTIVE WEIGHT LOSS, PERSONAL TRAINING, BOXING, AND KICKBOXING PROGRAM IN

ORANGE COUNTY - WITH 300's+ SATISFIED CLIENTS, WE KNOW WE CAN DO IT FOR YOU TOO! CALL US TODAY AT (714) 580-5399

FOR YOUR COMPLIMENTARY SESSION!
SATISFACTION GUARANTEED!!!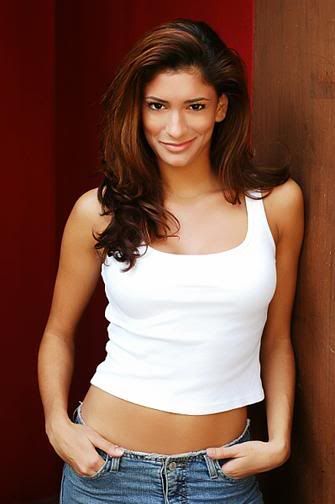 See our success stories below!
ALL TRAINING INCLUDES:

* A CUSTOMIZE MEAL PLANS

* NUTRITIONAL COUNSELING

* A GROCERY LISTS

* BOXING AND KICKBOXING IS ADDED TO THE PROGRAM FOR EXTREME WEIGHT LOSS AND FAT LOSS RESULTS

* AND FREE GYM MEMBERSHIP!!!






We offer personal training services and an effective weight loss program in Orange County.

If you would like to become our Next Success Stories, visit http://www.fastresultfitness.com

or call us today at (714) 580-5399 for more information on how to get started!



| | |
| --- | --- |
| | About The Trainer: Jackie Nguyen is a certified personal trainer who have been training for the past 10 years and have 15 years of experience in health, and fitness. He is also college educated at Fullerton College and California State University of Fullerton where he majored in Kinesiology (exercise science), and Nutrition. During his 17 years of martial arts training, he obtained a 3rd degree black belt in Hawaii Kempo karate and has also trained in the following styles: Boxing, Kickboxing, Muay Thai, Judo, and Ju-jitsu. During this time he has also been a Martial arts Instructor and Kickboxing Coach. And for the past 10 years, he have helped hundreds of clients just like you achieve their weight loss and fitness goals. He combine his experience, knowledge, and educational background to help create a fitness and weight loss program that will allowed you to dropped 2 to 4 pounds of fat a week. And at the same time you will also still able to eat delicious and nutritious foods without going hungry. |
Copyright © 2011 Fast Result Fitness. All Rights Reserved.
• Location: Orange County, Irvine Personal trainer

• Post ID: 5698738 orangecounty